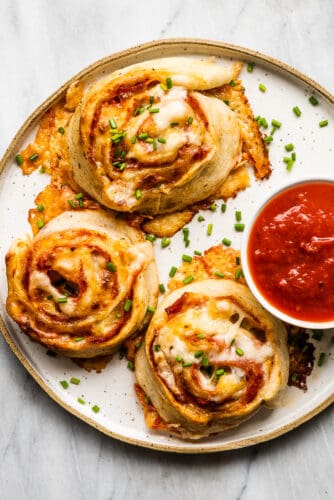 Pizza pinwheels are a super easy, family-friendly lunch or dinner. Maddxe with soft pizza dough and your favorite toppings rolled up then sliced into rounds. Once they're baked, they become cheesy and delicious bites that your whole family will love. We can never get enough pizza around here! If you're the same, make sure to...
Lucky Dog Hot Sauce is now in hundreds of stores across the country.
Village Green Foods in Irvine helps home cooks pursue their culinary dreams.